Various industries
Various sensors such as Temp, Humid, Pressure, Flow, Gas, Wind Speed, Electric, Door
One Screen, That's All you need for a Remote Monitoring
Smart Sensor Recording
Do you still walk around checking each sensor in your work environment?
Checking every sensors in factories, laboratories, storage, food related, hospital, bio industries etc, A system that provides at-a-glance monitoring of various sensors installed in all work environments.
Smart Alarm System
How do you manage your assets and processes?
Manage valuable assets, industrial processes and theft remotely with an easy-to-use notification system by receiving alerts through a variety of methods such as Phone calls, Text messages, E-mails, etc.
Low initial entry Cost
Tapaculo 365 cloud-based web monitoring services on the radionode DO NOT require any cost or installation of hardware or software.
It's a simple and smart web monitoring service that it specialized and professional monitoring on any devices. Start right now.

Tapaculo 365 & Radionode Overview
Radionode, it is the expert on Sensor Monitoring
Applications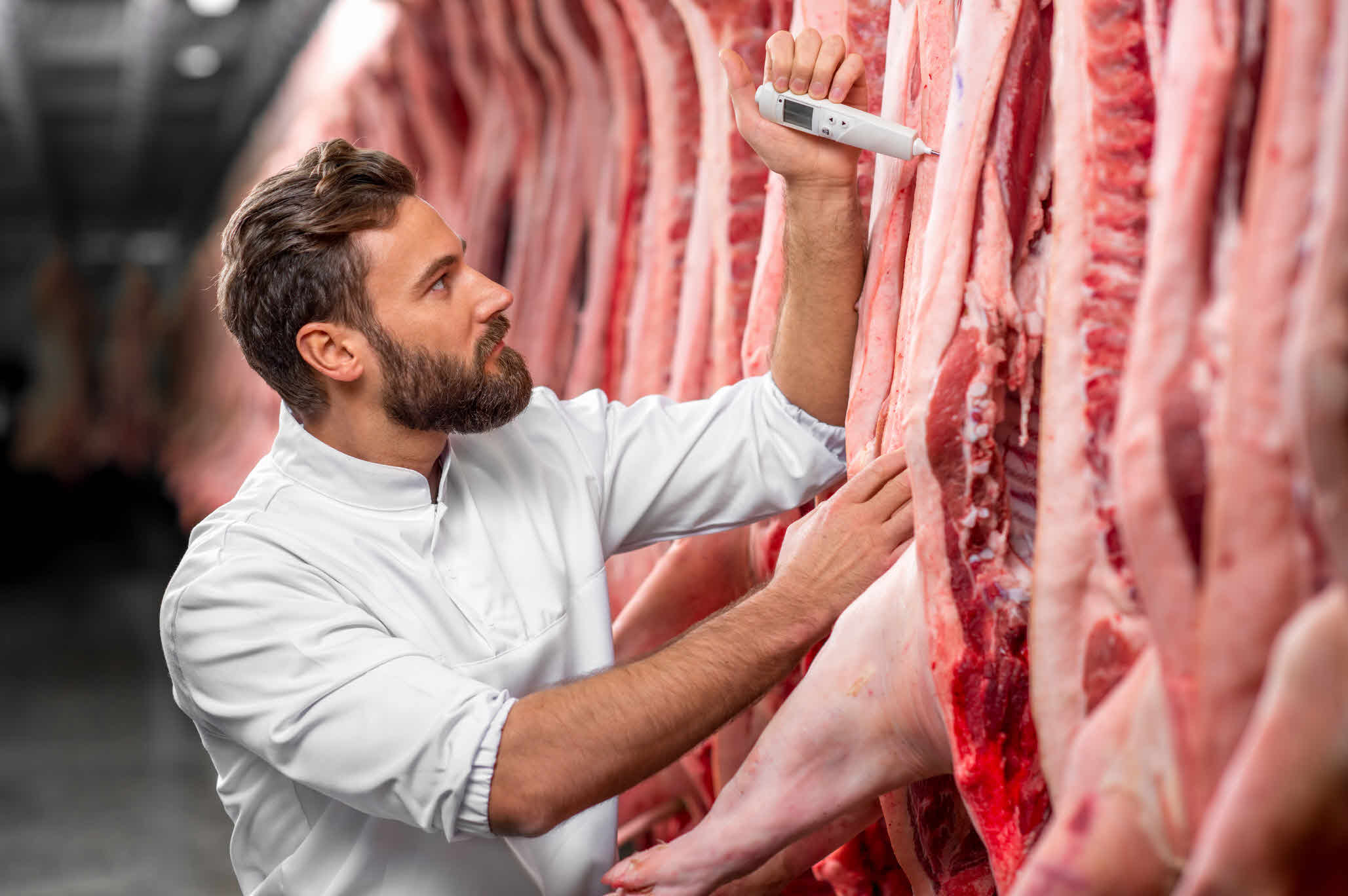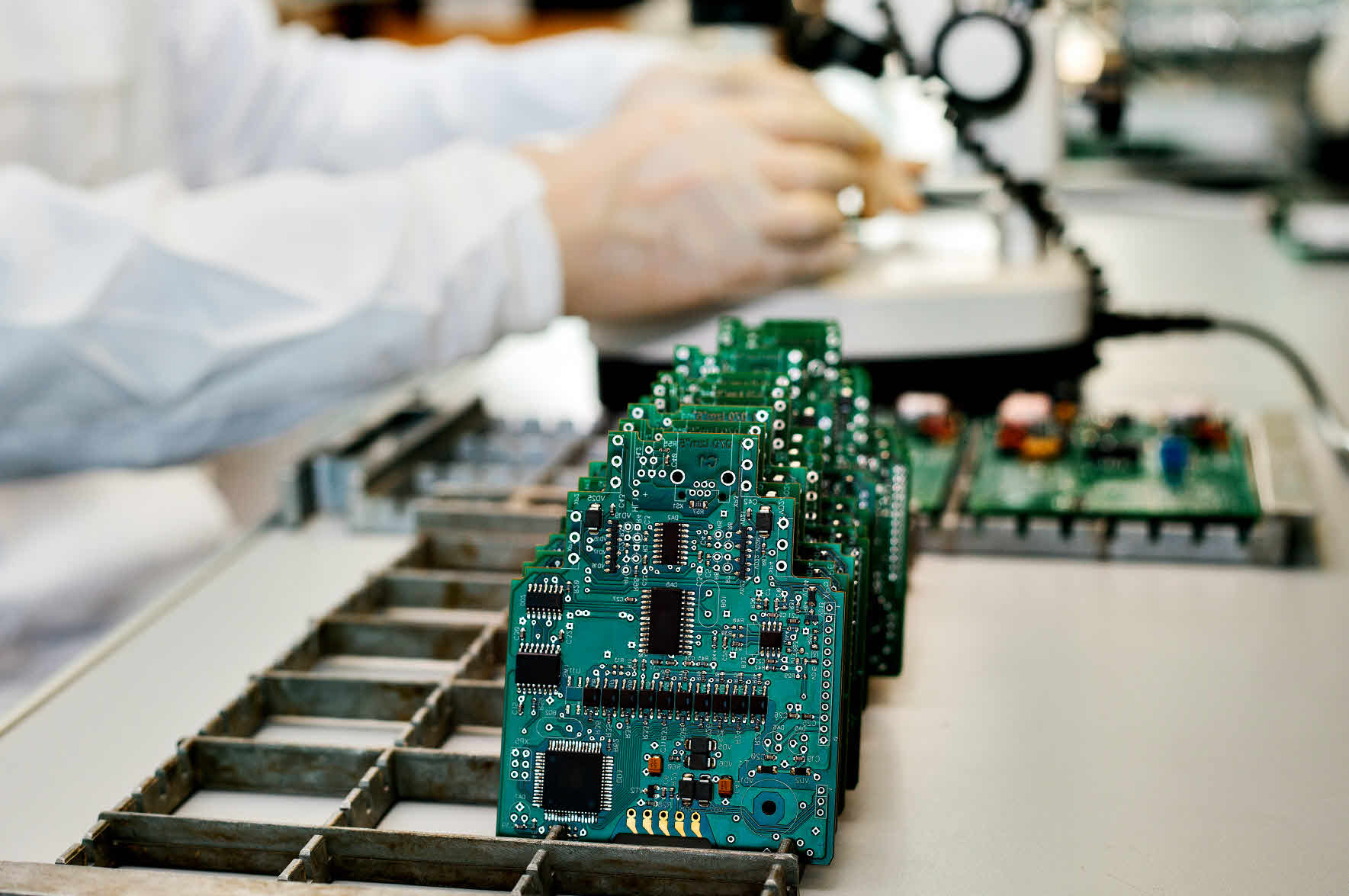 RN400
Wireless Temp/Humidity Data Logger
Real-time monitoring on Mobile
2.4GHZ WiFi b,g,n connection
Automate data storage (Tapaculo365)
Internal Temp/Humidity sensors (H2 Model)
External sensors available (Thermocouple, RTD, Door Sensor)
1 year usage by Battery (C TYPE 1.5V X 2)
Automatic recovery after saving data internally in case of Internet loss
Basic support for text or telephone notification when connection loss
Support internal MicroSD
Waterproofing, Dustproof IP65/Option IP66(H2 model), IP67(T2 model)
FCC, CE, KC Certification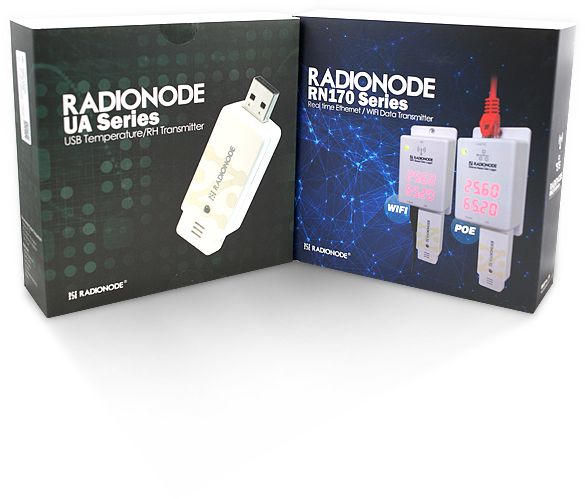 RN171 / RN172
IoT Transmitters with Ethernet / WiFi
Real-Time monitoring on Mobile
Use POE (Power Over Ethernet) that do not require power supply – RN171
Establishment of Temp / Humidity monitoring system with WIFI -RN172
Basic support for notification when connection loss
All data stored on the Cloud, no need PCs
Various replaceable USB type sensors (UA series)
Support various protocols MODBUS-TCP, TELNET, HTTP
FCC, KC Certification
UA 1x 2x 3x Series
USB type Temp / RH / 4-20mA Transmitters
High compatibility with USB output on Windows, Linux, Android
Able to read sensor values with simple AT commands
Provide bundle software (Tapaculo Lite)
Provide bundle application (Tapaculo Mobile)
Able to connect to RN17X Ethernet/WiFi Transmitter
Models
UA10-CHS: Temp/RH(embedded)
UA11-CKS: High Temp(Thermocouple-K Type)
UA11-CTS: Low Temp(Thermocouple-T Type)
UA13-CRS: Super Low Temp(PT100)
UA20-A: 4-20mA(0-20mA) Signal Transmitter
UA20-B: 4-20mA(0-20mA) Signal Transmitter, Vout: 12V
UA20-C: 0-1V Signal Transmitter
FCC, KC Certification
UA 5x Series
USB Type Gas Transmitters
High compatibility with USB output on Windows, Linux, Android
Able to read sensor values with simple AT commands
Provide bundle software (Tapaculo Lite)
Provide bundle application (Tapaculo Mobile)
Able to connect to RN17X Ethernet/WiFi Transmitter
Models
UA50: tVOC Sensor
UA52: Optical Gas Sensor (O2, CO2)
UA53: MEMS Gas Sensor (CO, SO2)
UA54: Electrochemical Gas Sensor (NH3, H2S, HCL, EO)
UA59: SUS Type Gas Sensor (CO2)
Zigbee network type
Wireless Temp / Humidity monitoring system
Zigbee Wireless network RF 2.4GHz, IEEE802.15.4, 10mW
RN001-Wireless Gateway (6VDC)
RN200-Wireless Router (6V DC)
RN300-Wireless Temp / Humidity transmitter (AA type Batteries)
RN910-Wireless 4-20mA transmitter (12-24VDC)
RN500-Wireless Indicator (6V DC)
FCC, KC Certification
Tapaculo 365
Real-time Monitoring Web Service
Provide 3 years data storage
Provide data with chart-based
Report function (Daily, Weekly, Monthly)
Provide alarm services (Phone call / Text message / Email)
Support mobile based web page
Able to setting user rights
Support for managing user action history (Audit Trail)