NEWS LETTER V.19121
Make it connected! We released Tapaculo Lite, monitoring software for MacOS. I hope you have a happier time.Merry Christmas!
Tapaculo Lite, Releases MacOS Version
Local monitoring for both Windows and Mac users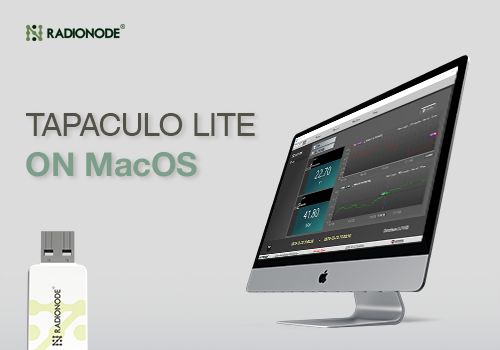 We also released a Mac version of Tapaculo Lite, a PC monitoring software that was previously available only on Windows.
Tapaculo Lite is bundled software that allows monitoring with only one UA product, which is a USB type sensor of a RADIONODE.
Connect the supported RADIONODE products (UA Series, RN17X) to start monitoring easily and quickly. Download and use various functions for free from the homepage, such as real-time dashboard, data save / down, exit alarm, etc.
* Download: Homepage (www.radionode365.com)> Support> Software Download
Wish you a nice Christmas filled with joy and laughter!
Merry Christmas!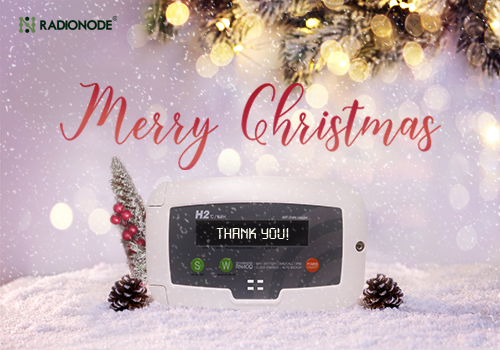 RADIONODE® is a sensor data monitoring device. Tapaculo®365 web services provide a variety of features for integrated management of sensor information in the cloud.
RADIONODE® and Tapaculo® are manufactured by DEKIST Co., Ltd. Are registered trademarks of RADIONODE products and software were developed by DEKIST Co., Ltd.