NEWS LETTER V.19011
Make it connected!  Did you get the alert message from the monitoring devices?  Now we've added a device location registration feature to Tapaculo365 to help you find where the Radionode is. Do you remember why the alarm was triggered and how it was taken? Don't worry. Now you can save it in Tapaculo 365 that you can manage easily and comfortably. Happy new year.
Why did this refrigerator sound alarm before?
Tapaculo365, provide check and input cause of alarm on the webpage.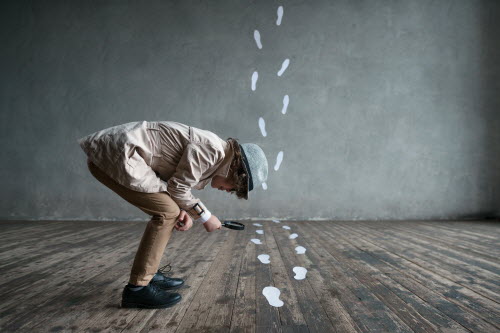 It is possible to check the alarm caused by abnormal temperature readings, but after some time passed, but it was not clear why the temperature was abnormal at that time and who did what the action was. Thus, we added a function which can write a simple note to the alarm history of Tapaculo 365.
If an alarm is continuously triggered on a particular channel, you can check the previous alarm history to expedite the action. Alarm actions allow you to quickly find out problems in the field and prevent faults in advance.
* Setting path: Alarm Setup > Detected Channel List > Click on the right 'Comment' > cause, action details input/verification
Do you remember where is the sensor?
Tapaculo365, available to add Sensor location via Photo
When registering a Radionode unit or channel, if you name it as "Cold Storage B-Temp 023", you can see that it is 23th "Temperature" sensor in "Cold Storage B". However, when you receive an alarm that says that the device has lost power or communication if often takes a long time to find out where the device is. Also, if the person who worked in the installation has moved to another department or has been installed for a long time, it will take a long time to find where it is.
To prevent this, Tapaculo 365 has supported a new function that allows users to upload Photos of the installed location so that they can easily find out where the device installed. Now if you moved your device at a new location, you can take a new photo and updated it, so you can also manage your facilities systematically.
* Setting path
1.Setting Up Devices > New Device > Click on the right 'Adding Devices' > Click on 'Upload'
2. Device Settings > Device List > Click on 'Edit' on the right > Click on 'Upload'
Sincerely hope that you will be healthier this year and achieve all you want.
Please wich us great luck on the Radionode, Thank you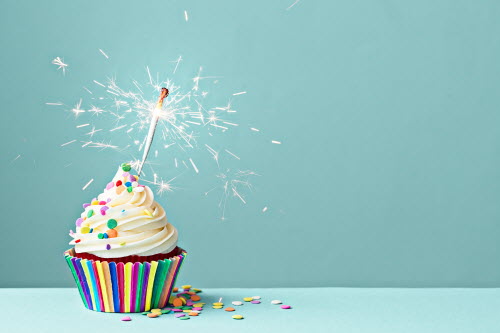 RADIONODE® is a specialized terminal for monitoring sensor data. Various functions are provided through the Tapaculo®365 web service to enable integrated management of sensor information in the cloud.
RADIONODE® and Tapaculo® have registered trademarks of DEKIST Co., Ltd. Radionode products and software were developed by Dekist.